Friday night was a blast.
Had a tea party with Rain, Ever and Dee. There was no tea, but there certainly was tea pots and wine and blueberry muffins.
Rain and I had a field day with brownies, muffins and corn fritters. Dee made some magical cookies that were so sweet they literally sparkled and Ever made the most beautiful peanurt butter brownies with half the required sugar. Marvelous.
On my way to Rain's I purchased the most amazing $5 blazer.
Slightly colour confused. Red. Pink. Never mind. Colour is colour.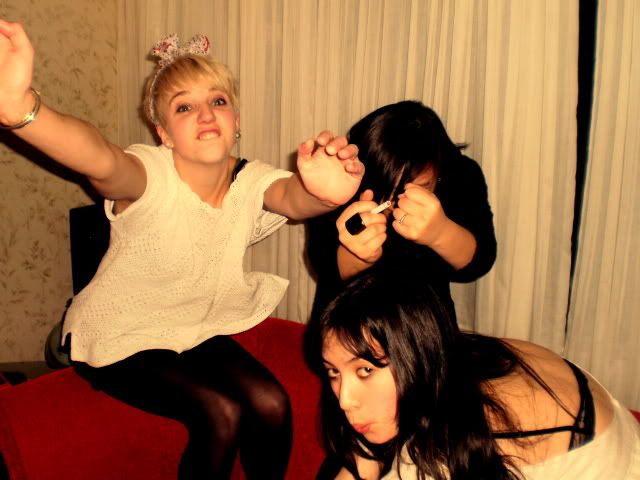 Ever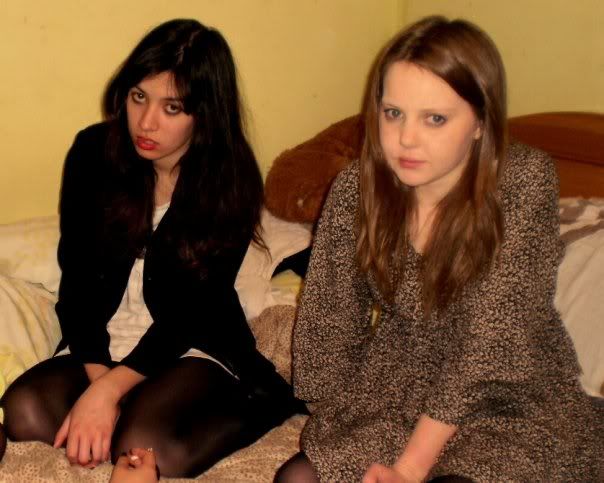 Courtesy of my good friend Raincooper.